I came across an old post the other day, from a few years back, where I'd finally come to the conclusion that I had become a runner. Over the next few years, my little space here on the interwebs was filled with posts about my training, races, and everything under the sun related to running. While I keep saying I'm done with running, I'm not sure running is done with me.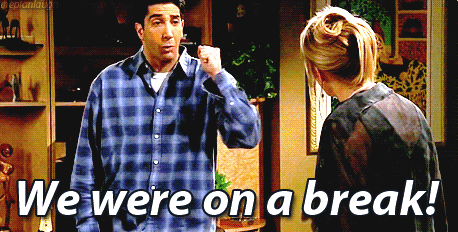 While I pretend the struggle isn't real try to figure that one out, I was pretty thrilled to have the opportunity to be part of the FitFluential Ambassador team attending the LAFitExpo this past weekend.
With 600 booths and 49,000 attending, it's the largest fitness expo on the west coast. There's no way I can recap the weekend in just one post, but everything from professional arm wrestling to MMA to Zumba to bodybuilding was represented. I had my list of all the muscles athletes I wanted to see, but it's so much more than that. There was a healthy living pavillion offering nutrition demos, group exercises to participate in, and all the celebrities. There was even a full educational component I'll be sharing about in a later post.
Oh my heck. This was a race expo on steroids! (hehe, see what I did there??)
The kind folks hosting the event escorted us to a room for a little FitFluential meet and greet and we were able to take in the calm before the storm. We got a tour and the chance to walk the exhibit floor before the hoards of people were admitted. Our view from upstairs – and this was just a portion of the convention center.
I don't know if I was more excited about being there or meeting these two:
I've been stalking following Jody and Tenicia for some time now. These women. Wow. I admire them so much. Hard work. Dedication. Results. Meeting the other ambassadors was such a treat and I was reminded what an amazing community I get to be part of. My friend came up with me for the weekend and commented how nice and genuine everyone was. Amen to that! I'm still trying to soak it all in and go through all the swag…
…and all the pictures since I'm pretty sure I went full fan girl and walked around like this all weekend:
If you didn't get the opportunity to attend, they will be coming back to kick off their Anaheim FitExpo in August and you better believe I plan to be there!!
Have you ever been to a fitness expo/convention?
Do you find them overwhelming or one big party?
The following two tabs change content below.